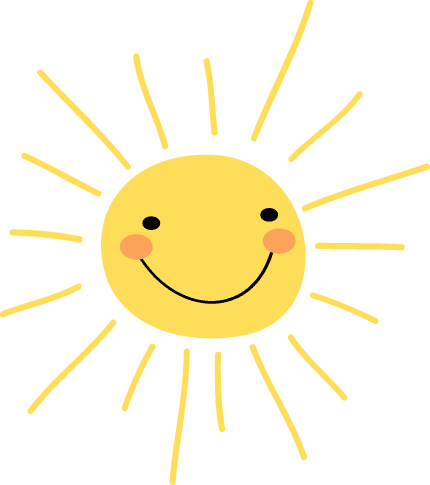 Abbs Cross &
Chadwell St Mary Day Nurseries
We offer funded places for 2,3 & 4 year olds.
Please Choose Which One
of our Nurseries interests you


Abbs Cross and Chadwell St Mary Day Nurseries is a privately owned, family company established in 1996, currently operating four nurseries.
We are open from 7:30 to 18:30 Monday to Friday, 52 weeks a year and each nursery is committed to providing outstanding care and education for your child from birth to 5 years.
Our highly qualified practitioners and early years teachers provide a nurturing and educationally stimulating environment that supports each child's individual needs and interests.
All of the nurseries follow the standards, policies and procedures of the company, but all are unique.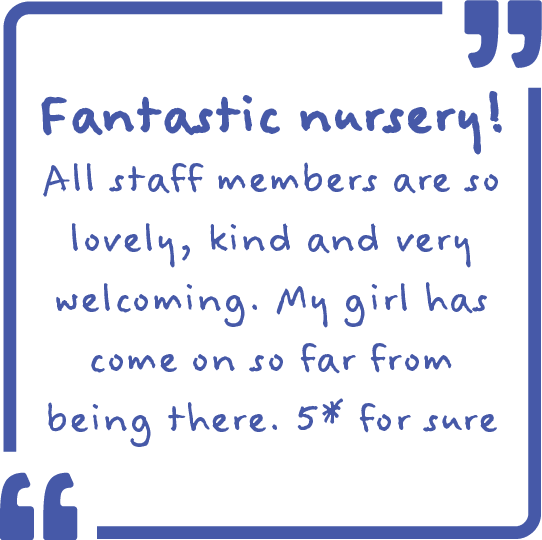 Let us show you around our Nurseries