Welcome to Chadwell St Mary Nursery


At our three times OFSTED 'Outstanding' rated day nursery and pre-school your child will receive outstanding care and education provisions in their age-appropriate learning group.
Let us show you around our Nurseries








Baby Nest
The Baby Nest caters for children from birth to 18 months old. The room has several cosy play areas full of natural resources to support babies' learning and engage their natural curiosity. There are soft and wooden a construction blocks, a cosy book nook and an open floor space for mark making, messy play and physical development.
A sensory corner with a colour bubble tube and fibre optics support the babies sensory awareness.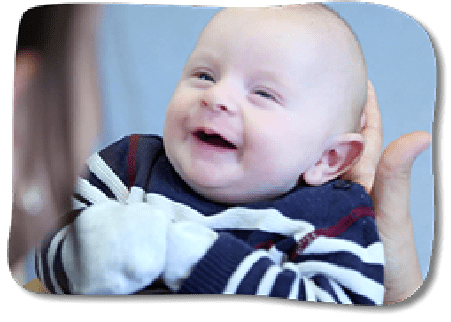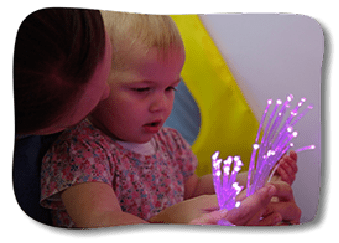 Turtle Room
Toddlers transition into this room once they are confident walkers. Children have access to a wide variety of resources to support their prime areas of learning. Children develop feeding and toileting skills as nurturing practitioners successfully support their natural independence. Books, crayons and building blocks provide endless hours of fun.
Up and Over: An indoor physical play area including stairs, a slide and platform for the children to explore their physical abilities within a safe environment.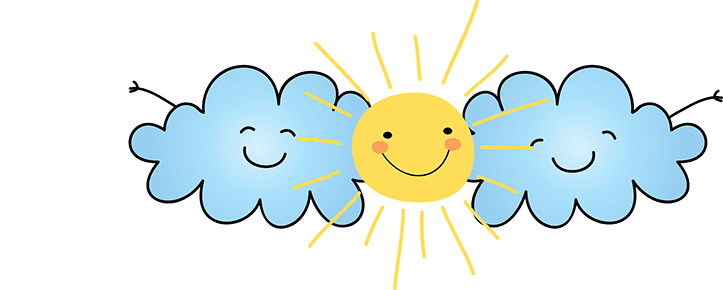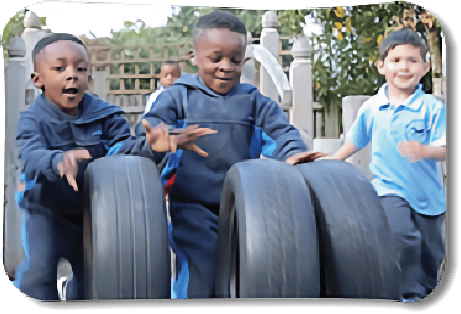 Starfish Room
Children can independently access a home corner where they enjoy pretend play with their friends as well as mastering new skills.
A continuous provision of sand, water and messy play supports their natural growing curiosity and provides learning experiences and maintains children's interest.
Dolphins Room
This room is designed to prepare children for their transition to 'big' school and so a qualified Early Years teacher implements the educational curriculum for the children.
Children's independence is encouraged as they have the freedom to select a range of educational resources. The role play area is designed to support the children's imaginative and expressive play, with and crafts area close by to continue their creativity. Children relax in the quiet book nook and enjoy stories with friends or practitioners.
Children take part in indoor and outdoor P.E. lessons from a qualified gymnastics coach in the last term before they leave for school.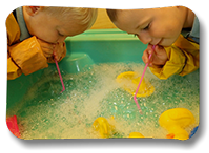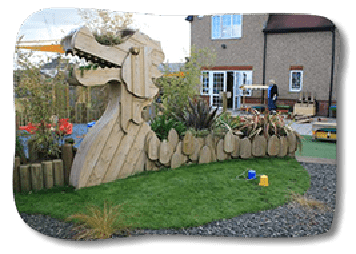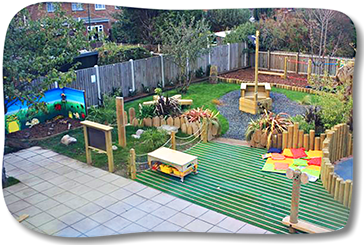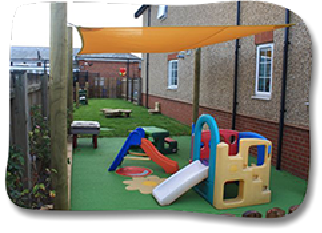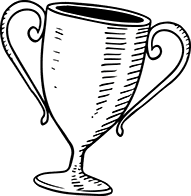 Ofsted Outstanding 3 consecutive times
Awarded 5* food Hygiene rating in September 2015.
Thurrock Business Awards 2010 Winner – Health and Safety in the Workplace
Thurrock Business Awards 2010 Winner – Education and Lifelong Learning
Our senior management team has qualifications ranging from BA (hons) in Early Years Education, Childhood Studies to a Masters in Early Years Education including Early Years Professional Status.
An experienced Qualified Early Years Teacher works with the pre-school children.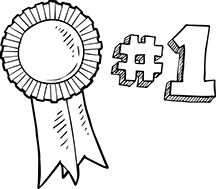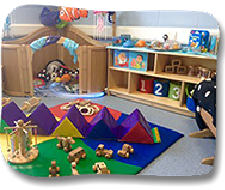 OFSTED Report: https://reports.ofsted.gov.uk/inspection-reports/find-inspection-report/provider/CARE/EY271369
"Children are extremely well protected in a safe, caring environment because management and staff have an excellent understanding of how to safeguard children"
"Children and babies make exceptional progress towards the early learning goals because staff have an excellent knowledge of how children learn."
"Rigorous monitoring of all aspects of the provision and accurate self-evaluation enables staff to continuously improve the quality of provision and practice to the highest standards."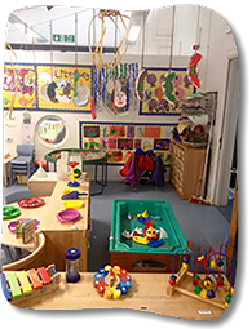 Find Us!
Chadwell St Mary Day Nursery
The Old School House
River View | Chadwell St Mary
Grays, Essex | RM16 4DH
Public transport
Buses – The nursery is situated close to major bus routes including the 83, 73.
Trains – The nursery is situated close to the C2C line at Grays Station going in and out of London.