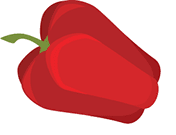 Mealtimes
Good quality food is crucial to a child's healthy growth and development as it increases energy levels and stimulates brain development. Therefore, we are committed to providing balanced and varied menus and use only the freshest ingredients including, fresh fruit snacks throughout the day.
We recognise the individual differences in children's dietary requirements, such as allergies and cultural beliefs and we endeavour to meet these requirements and provide children with quality alternatives. 
During mealtimes, practitioners create a relaxed atmosphere where children can build on their social skills and independence. Your child will be encouraged to try new foods and where appropriate, serve themselves.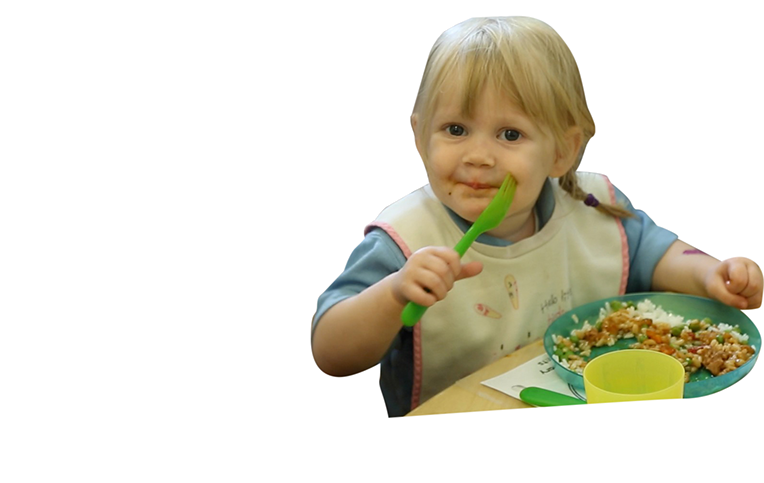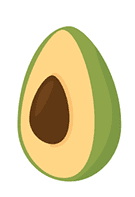 Lovely Nursery! My daughter loves it, very friendly staff. Professional, clean and fantastic range of meals cooked for the children everyday! 5 star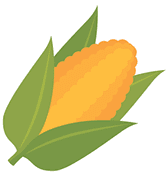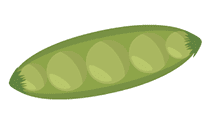 Weaning
We provide formula milk free of charge for all babies under 1 year of age and support you and your baby throughout the weaning process. We provide fresh fruit and vegetable purees, slowly introducing new foods and increasing the consistency as and when your baby is ready.